Do your teeth stop you from smiling?
Do you want straight teeth and a perfect smile…quickly?
Do you want an affordable option to straighten your teeth?
If the answer is YES to any of these questions then Quick Straight Teeth™ may be the answer!
You can book now with Dr Matthew Kluck for a consultation who is a fully accredited Quick Straight Teeth Dentist.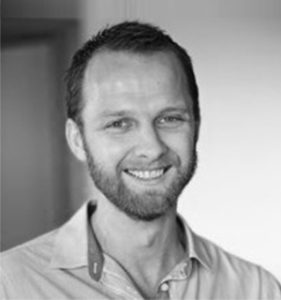 For further information on QST click here